Supporting global data center track the spread of Coronavirus
When International Maritime Security Associates (IMSA) moved its operations center from Fort Lauderdale, Florida to Chattanooga in 2016, the company cited Chattanooga's advanced infrastructure as a major factor. The company provides ships all over the world with real-time information 24/7/365 including weather conditions, port closures, hotspots for piracy and much more. "I wouldn't want to operate our business anywhere but in Chattanooga," said Frank Fenner, COO of IMSA. "Having access to EPB's fiber optic network and benefitting from the reliability of the Smart Grid, makes what we're doing a whole lot easier."
This year the company has been tracking the spread of coronavirus for ships at sea. When COVID-19 hit China, Fenner said it caused delays for ships around the world which in turn caused a ripple effect that disrupted supply chains across the globe. "Everything is changing on a minute-by-minute basis," said Corey Ranslem, CEO of IMSA. "Ocean-going vessels are counting on us to provide them with the real-time information they need to keep cargo moving while ensuring the safety of their passengers and crew."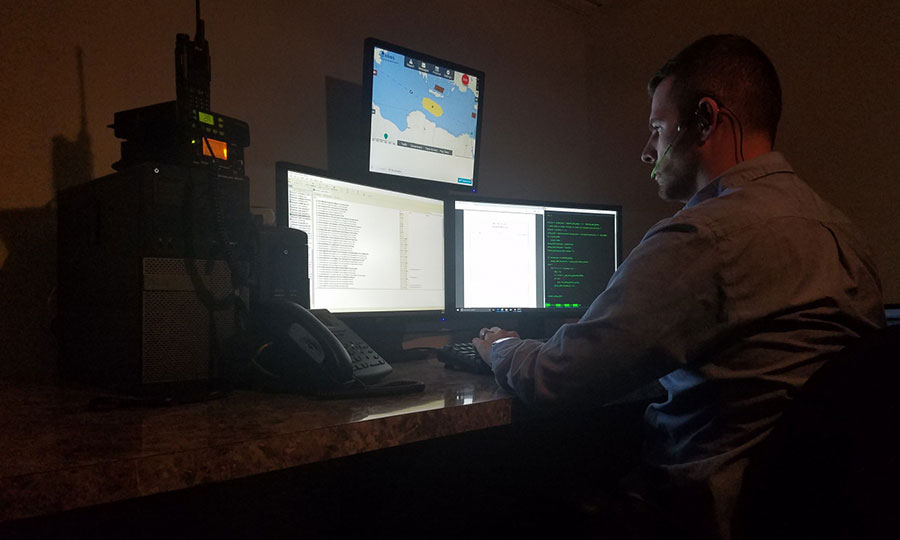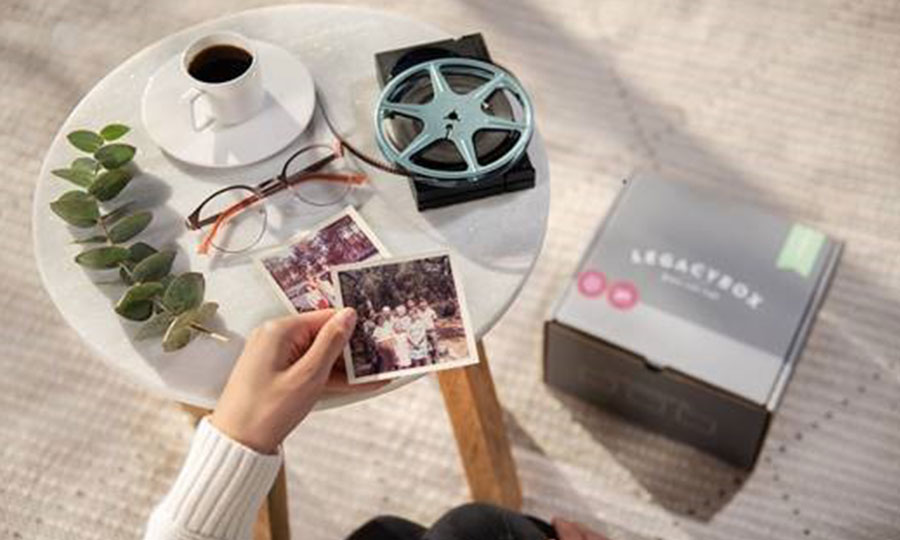 Helping businesses continue operations during the COVID crisis
When the COVID crisis forced many businesses to rapidly adapt to new conditions including remote working, a greater reliance on internet-based interactions, and the need for more robust conferencing solutions, EPB Fiber Optics had the network capacity and the commercial solutions local companies needed.
According to Paul Ragland, Executive Vice President of Millennium Bank, EPB was there to help his company. "We needed to quickly deploy computers to employee homes so they could work remotely," said Ragland. "With increased VPN access into our network, we needed to increase bandwidth to our internet connection. EPB was able to make all of that happen for us very quickly."
EPB also worked with Hamilton County 9-1-1 to help them rapidly adapt to new demands during the COVID crisis. "Over the past couple of years the 9-1-1 District has added more cloud-based resources and the need for faster internet access was starting to become apparent," said Seth Graham, Director of Technical Services for Hamilton County 9-1-1 Emergency Communications District. "With Covid-19, we have a number of administrative personnel working from home and connecting to our network via VPN.  This exacerbated the bandwidth problem."
Since the fiber optics infrastructure was already in place, EPB was able to provide Hamilton County 9-1-1 with a solution that doubled their internet bandwidth within hours of receiving the request.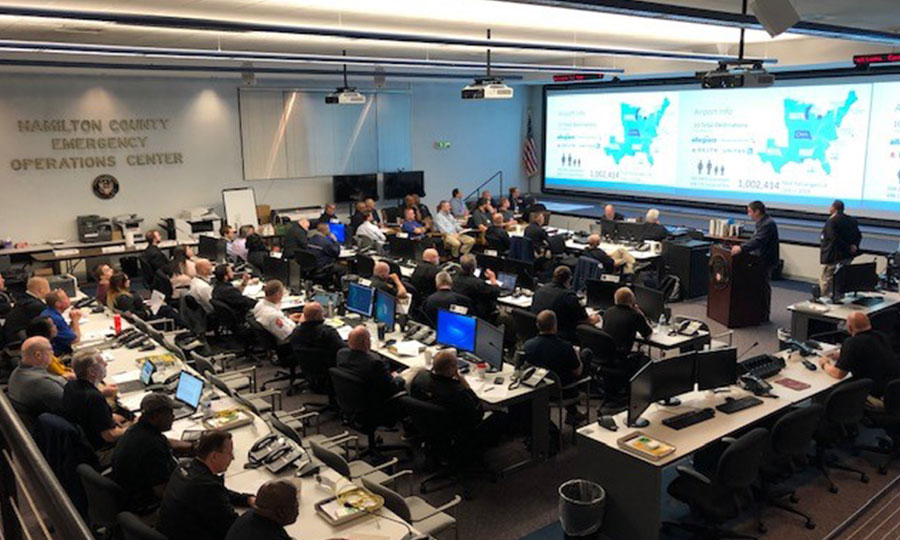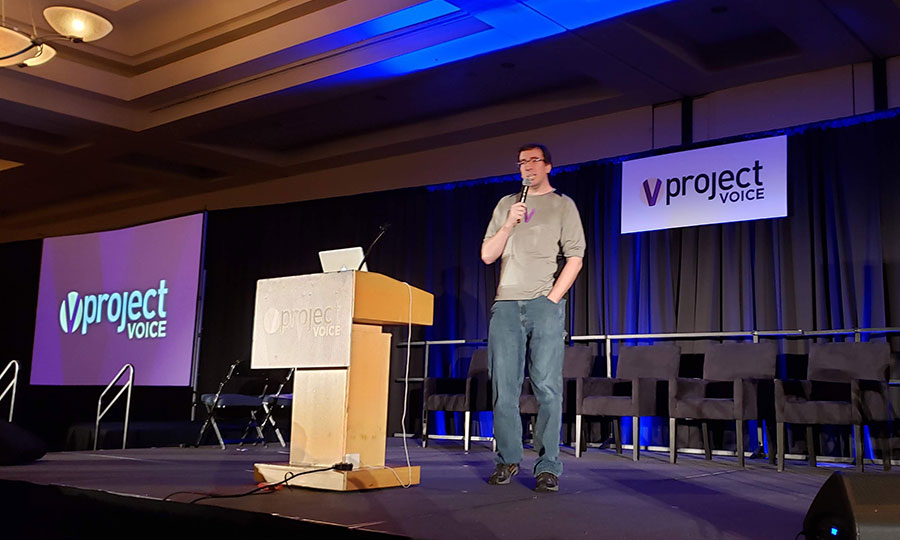 Project Voice chooses Chattanooga as permanent home
As part of our mission to promote positive economic activity in the Chattanooga area, EPB has been working with Project Voice, America's #1 Voice Tech and AI conference, to hold the event in Chattanooga for the last three years. As the conference has grown, it has also firmed up its ties with our community resulting in the announcement this year that Chattanooga will be Project Voice's permanent home for the annual event in future years.
"Chattanooga — often referred to as 'Gig City' because of its high-speed gigabit network — is a continuously growing technology destination," said Project Voice Executive Producer Bradley Metrock. "Many tech businesses are looking to the city as one of the best Southern alternatives to Silicon Valley, Seattle, Boston or New York, so we're proud to help promote Chattanooga as a destination for tech companies and professionals."
EPB took a lead role in recruiting the conference to Chattanooga in 2018.  This year we were the only local, presenting sponsor while national sponsorship skyrocketed through the engagement of Amazon, Google, Microsoft, Samsung and more. According to Metrock, thousands of innovative voice technology leaders and users representing a wide array of industries were impressed by our community and went home to tell their friends about what's now become a "not so secret" start-up spot in the South.
EPB also hosted EPB Developer Day and invited local college students and developers to take advantage of a free day-pass to attend the conference where they could learn from industry leaders and make career connections.